Our Story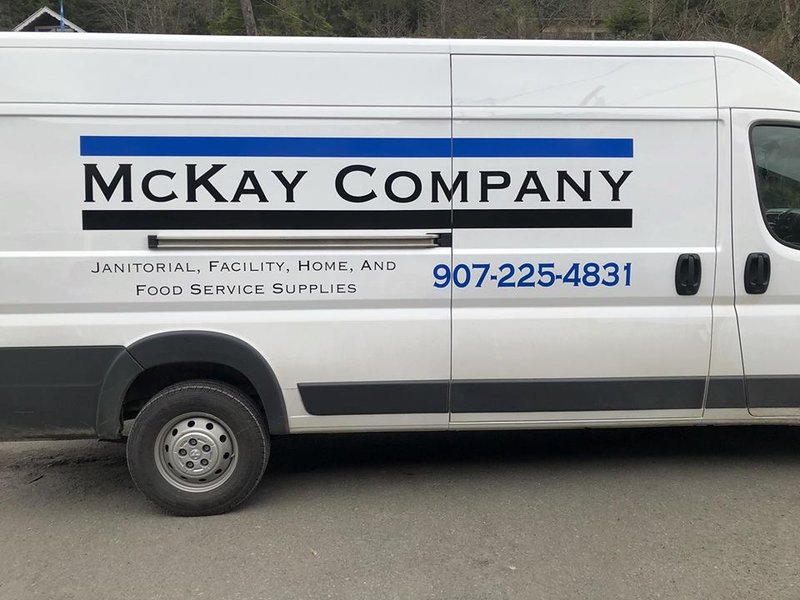 Justin started McKay Company LLC in 2012, because he saw the need in our community, not only for the products but for the great customer service he knew he could provide.
Justin provides top-notch service to all of his customers, with fast-friendly service and free local delivery to the Ketchikan area. We have been in business for six years and we are still growing to better serve our community in Ketchikan and outlying areas.
We decided to expand into an online store so it will make it quick for local people and companies to just shop online and pay for their order all at once. There are also more remote areas of Alaska that can benefit from being able to order from a local Alaska business. We strive to get what you need! If you do not see what you need, please let us know.
We also do special orders without the high price that normally comes with the "special" part. Email us at orders@mckaycompany.net and let us know how we can serve you.